Syntax Meets Semantics 2016
5-9 September 2016, Universitat De Barcelona, Barcelona (Spain)
Scope
Substructural logics are formal reasoning systems that refine classical logic by weakening structural rules in a Gentzen-style sequent calculus. Traditionally, substructural logics have been investigated using proof theoretic and algebraic methods. In recent years, combined approaches have started to emerge. The programme of the SYSMICS conference will focus on interactions between syntactic and semantic methods in substructural logics. This conference is the first of a series of meetings planned in the SYSMICS RISE project during 2016-2019.
Credits
The SYSMICS project has received funding from the European Union's Horizon 2020 research and innovation programme under the Marie Skłodowska-Curie grant agreement No 689176.

The SYSMICS conference is sponsored by the Association for Symbolic Logic. Hence, students can apply to the ASL for travel awards. Instructions on how to do can be found on this page.
The SYSMICS conference has also received support from the Consortium for Order in Algebra and Logic.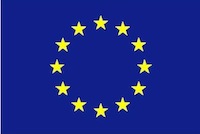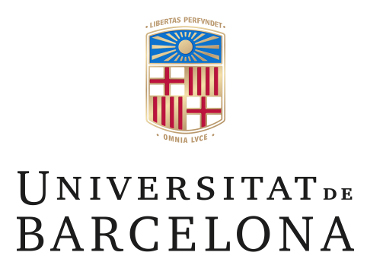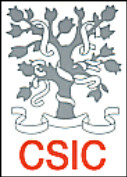 Poster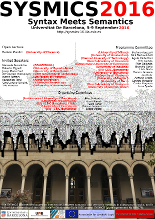 Important Dates
Call for papers:
1 February 2016
Deadline for submissions:
15 May 2016 Extended!
Notification of acceptance:
10 June 2016
Early Registration:
15 June 2016
Conference:
5-9 September 2016
Expression of interest
Expressions of interests will be greatly appreciated, please fill in the simple form on the "Contacts" page. This will help the Organising Committee with their planning.
News
27/07/2016
The Programme page now contains titles of Invited Talks, Social Programme details and the Booklet of abstracts.

08/07/2016
A Tentaive Schedule has been published in the Programme page.

21/06/2016
Contributed Talks have been published in the Programme page.

25/05/2016
Registration is now open.
The Poster of the conference has been published.

28/04/2016
Submission deadline has been extended, and registration fees have been published.

29/03/2016
The list of Invited Speakers is complete.

22/03/2016
Financial Support page has been updated.

12/03/2016
Preliminary list of Invited Speakers has been added.

11/03/2016
ASL sponsorship has been obtained. Information on travel support for students can be found on Registration page.